Steve's Shipyard
---
USS TEXAS - BB35
---
TOURS USS TEXAS BB35 SELECTION PHOTOS
I am a member of the USS TEXAS VOLUNTEERS, the organization that is restoring and maintaining the USS Texas (site of the 2002 NATS awards banquet!) This page includes links to USS Texas web sites, photos, and other interesting tidbits about the last surviving US dreadnaught!
These recent photos show the USS Texas model after repair of both masts, several items on the deck, totally rebuilding the bottom of the hull, and repainting: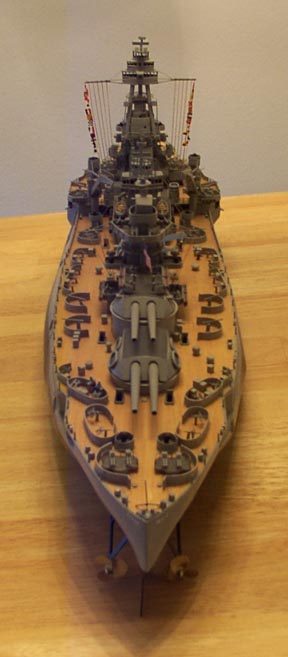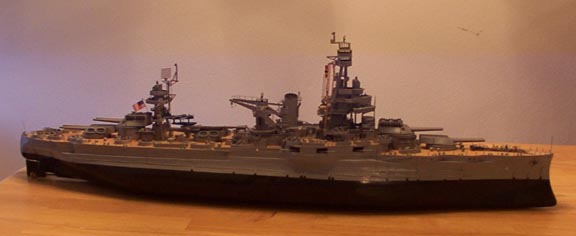 Links:
Click here to return to Battleships!
Click here to return to my home page.