Steve's Shipyard
---
GERMAN FLEET AUXILIARY NORDMARK
---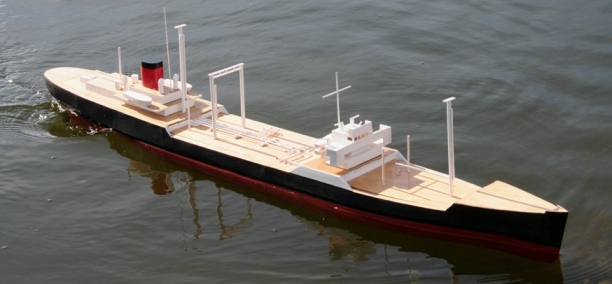 With just a few weeks to NATS, I decided to follow through on my interest in building a fleet auxiliary. The Nordmark was commissioned in the Royal Navy after WW2, so this ship can play as an axis or an allied convoy ship. The Nordmark is scratch built, and is about 49 inches long.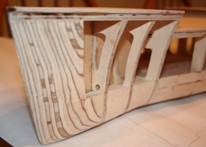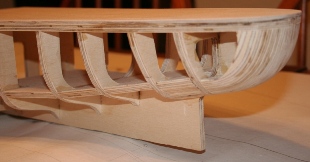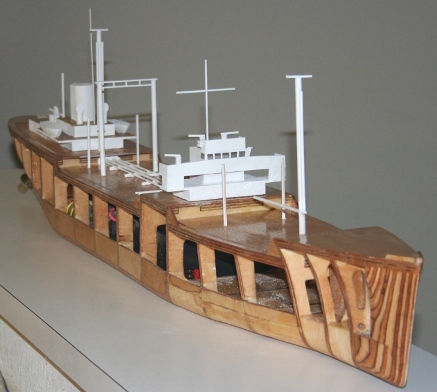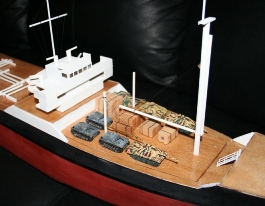 Click here to see photos from July 4th, when I launched the Nordmark!
Click here to see all of Steve's ships!
Click here to return to my home page.