Steve's Shipyard
---
USS MARYLAND
---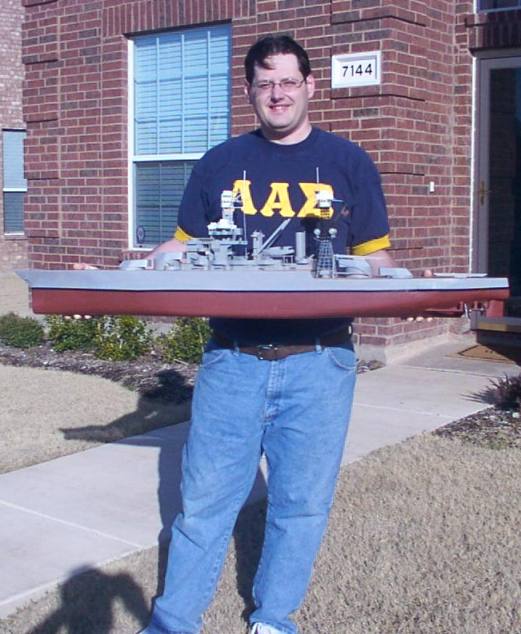 I love the look of the cagemast battleships from the pre-WW2 era. It always intrigued me, how somebody might build a nice looking cage mast. Well, USS Maryland is my first cagemast battleship - with a haymaker. That's a stern sidemount gun, which is particularily fun to use because it is much easier to aim than a bow sidemount cannon. Enjoy some of these photos of my Maryland: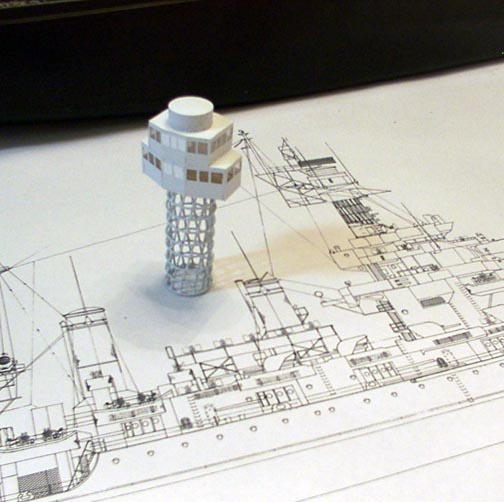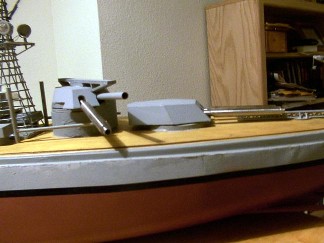 It can be very fun to build a boat with a friend. Here's a photo of the Maryland being constructed along side Brian Lamb's Colorado!
Here are some early photos of the Maryland!
And here's some photos of Maryland in action!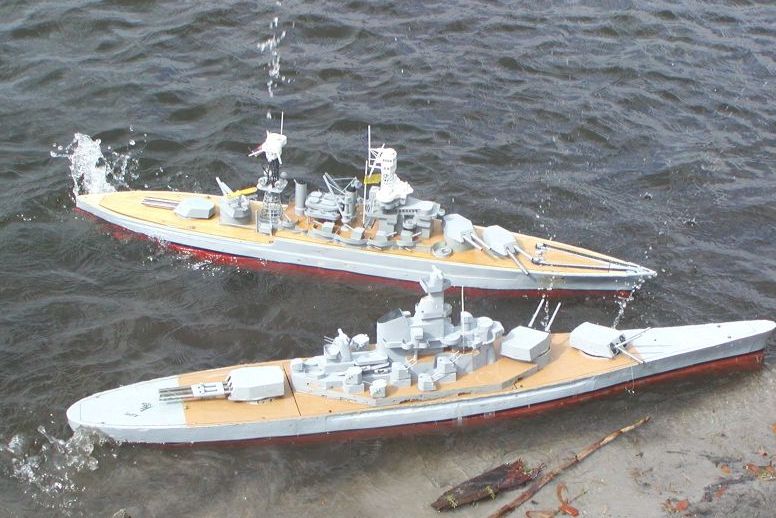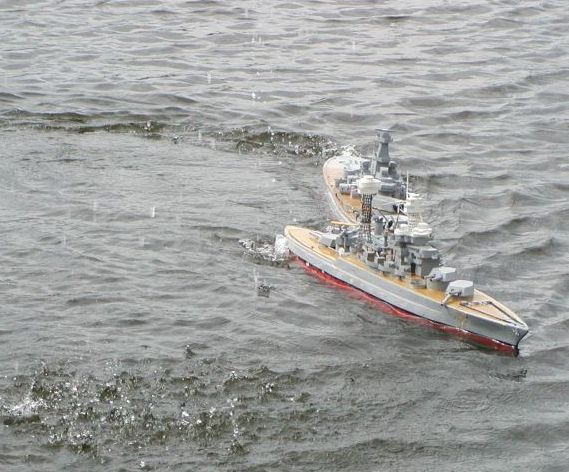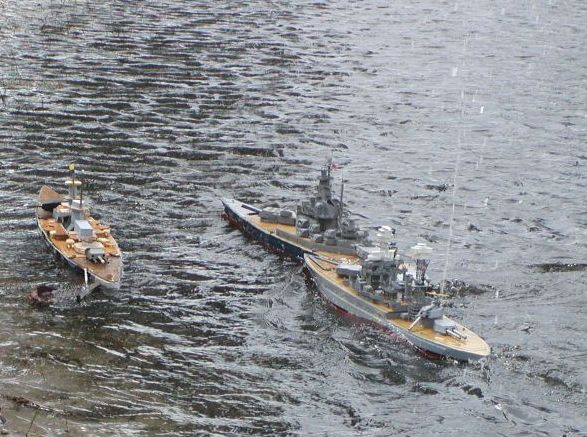 Click here to see all of Steve's ships!
Click here to return to my home page.